There are a lot of reasons why a dog can become aggressive. A lot of dogs are aggressive because they don't know they have better...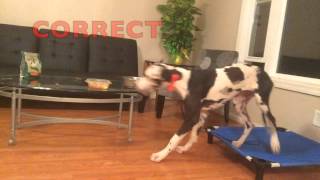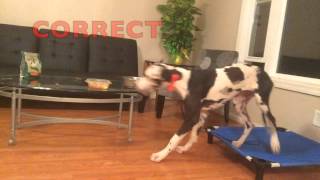 Is your dog Counter Surfing?
For dog owners that have dogs that COUNTER SURF! When a dog gets to much freedom: isn't watched, it'll start getting in trouble. In...